Beri dangle earrings in shimmer gold, French blue, pink, and silver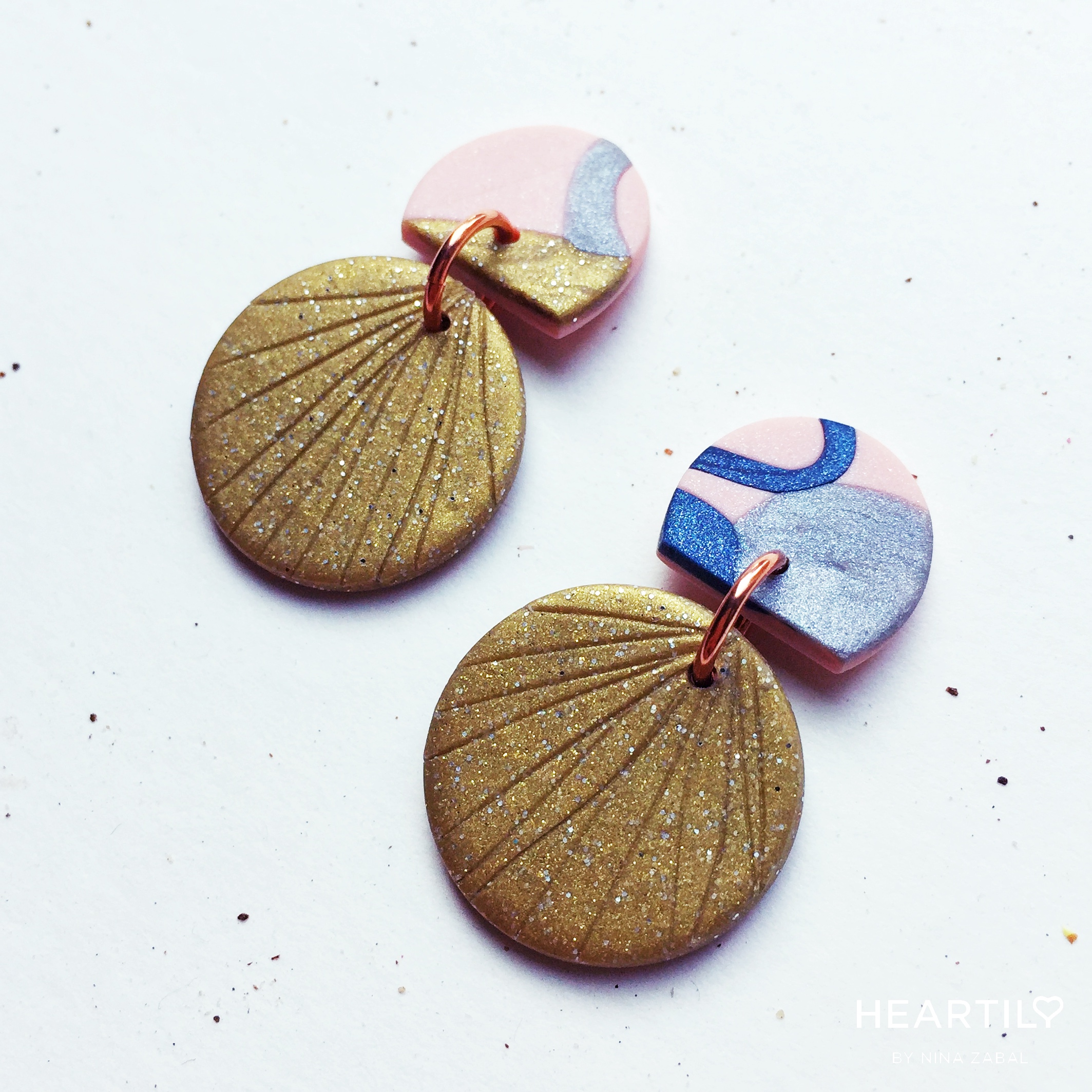 Beri dangle earrings in shimmer gold, French blue, pink, and silver
Need just a little bit of sparkle? The Beri style is what you need! This beautiful Art Nouveau inspired collection will become a staple in your wardrobe and accessory arsenal. La Vie Collection for Fall/Winter 2018 will dress up any outfit and frame your beautiful face. Don't forget that all Heartily earrings are light as a feather and made with the utmost attention to detail.
Materials
Polymer
Connecting jump rings: rose tone plated brass
Ear posts and nuts: stainless steel
Dimensions
Length: 1.25 in
Width: .75 in
This is a one-of-a-kind collection, so grab them quickly! Also be sure to check out my shop to see all the different shapes and sizes.
Have an idea for something special for yourself? Message me!
sold out
The La Vie Earring Collection