Ivy mega stud earrings in purple, blue, pink, and gray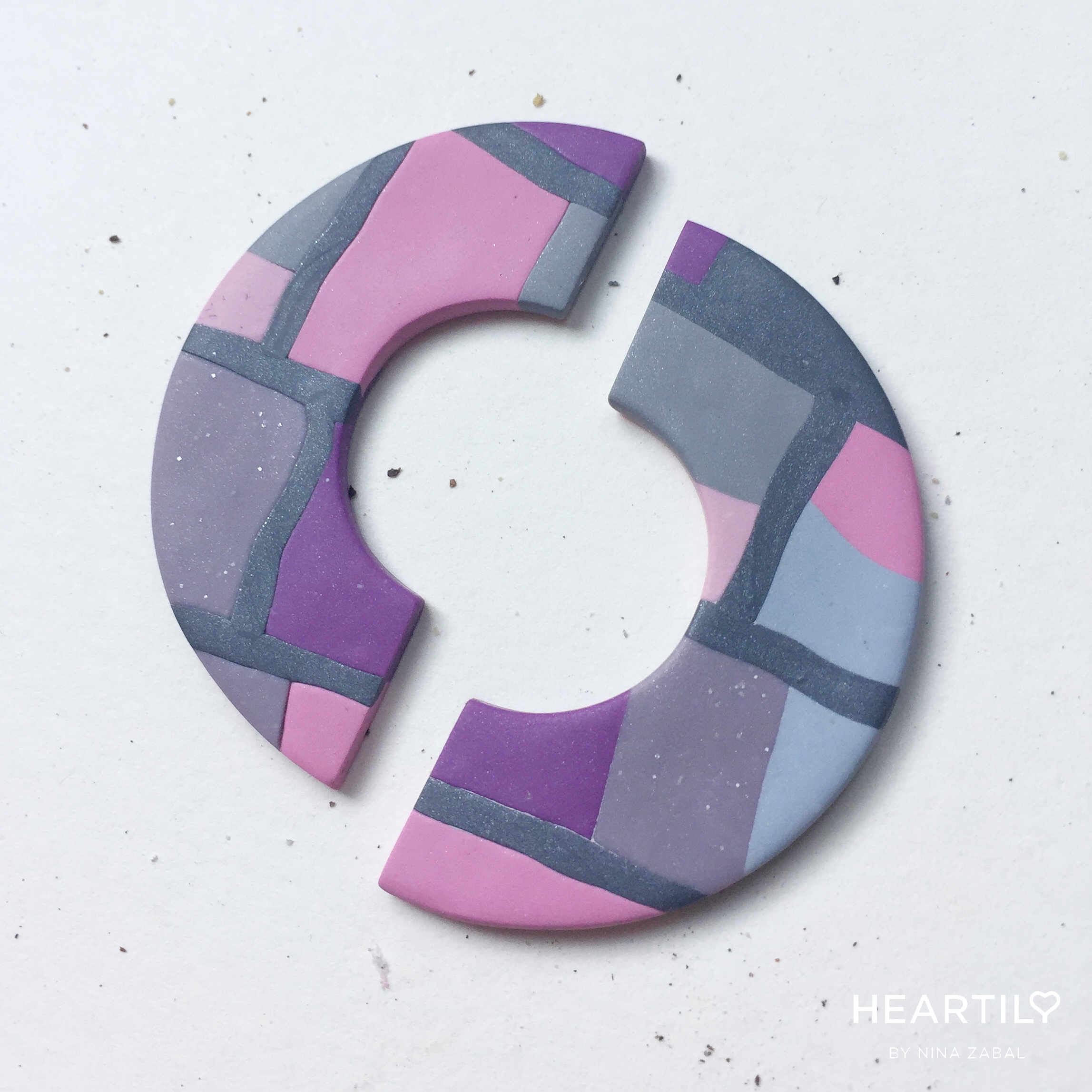 Ivy mega stud earrings in purple, blue, pink, and gray
This Ivy mega studs are a blod and sophisticated option for your wardrobe. A soft pastel palette for the cooler months with a geometric print are the features this pair of oversized studs from the New Thistle Collection. Don't forget that all Heartily earrings are light as a feather and made with the utmost attention to detail.
Materials
Polymer
Ear posts and nuts: stainless steel
Dimensions
Length: 1.25 in
Width: .6 in
This is a one-of-a-kind collection, so grab them quickly! Also be sure to check out my shop to see all the different shapes and sizes.
Have an idea for something special for yourself? Message me!
sold out
The New Thistle Collection