Lilly petit statement earrings in blue and white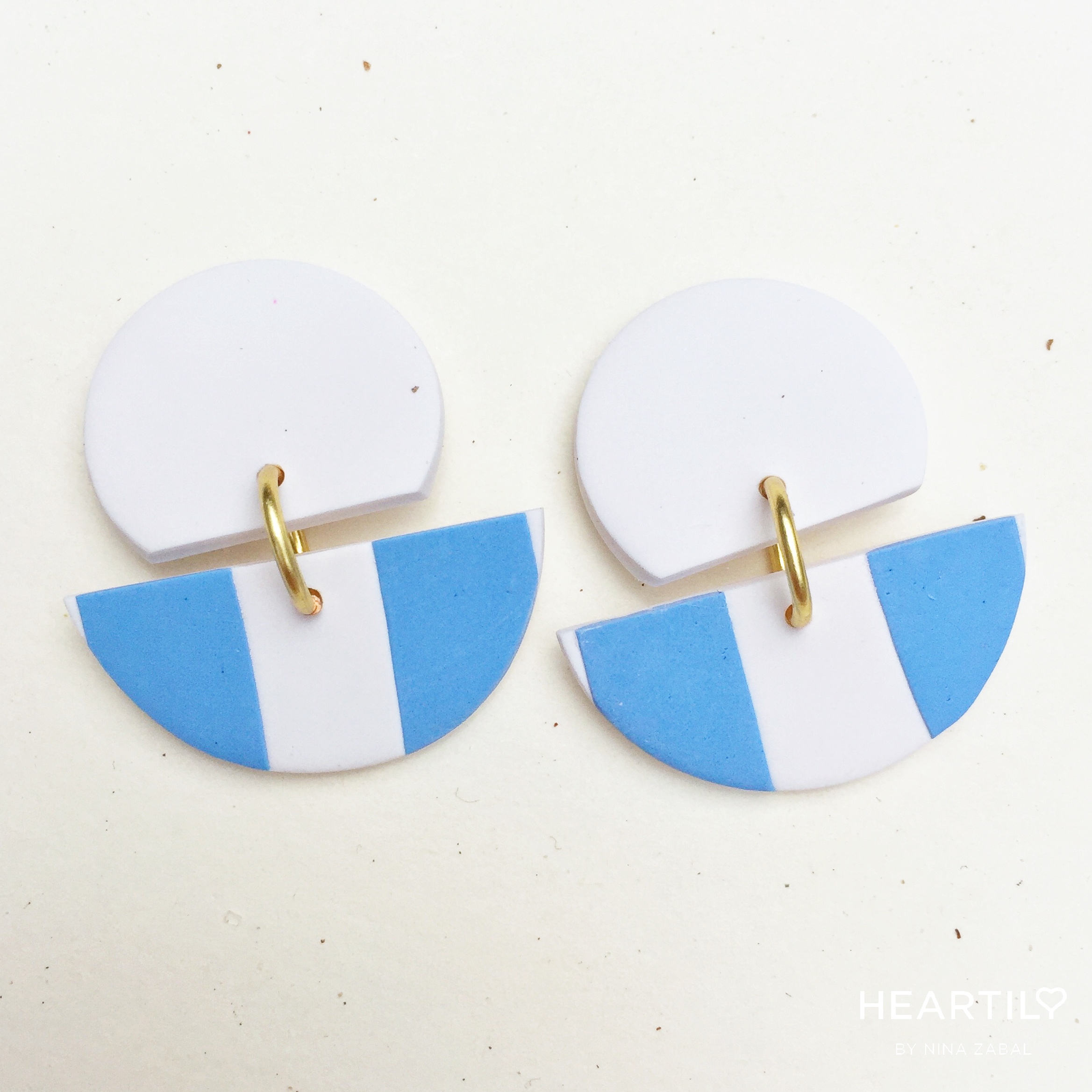 Lilly petit statement earrings in blue and white
You'll be ready for summer sun, pool parties, drinks on the beach and unforgettable times around friends with the Summertide Collection. The Lilly earrings are one of the smallest pairs in the collection, but don't think that their size makes them less of a statement! All earrings from Heartily are super light, so no worries there. This collection features 18k yellow gold plated ear posts so your pretty earlobes will most definitely feel in heaven. Promise!
Materials
Polymer
Connecting jump rings: gold-plated brass
Ear posts and nuts: 18k gold plated brass
Dimensions
Length: 1 in
Width: 1 in
There are only 9 pairs in blue and white and all are one-of-a-kind, so be sure to check out my shop to see all the different shapes and sizes. And remember, there's also Summertide in pink & white, red & white, yellow & white, and black & white.
Have an idea for something special for yourself? Message me!
sold out
The Summertide Earring Collection - Blue & White