Black, white and gold statement earrings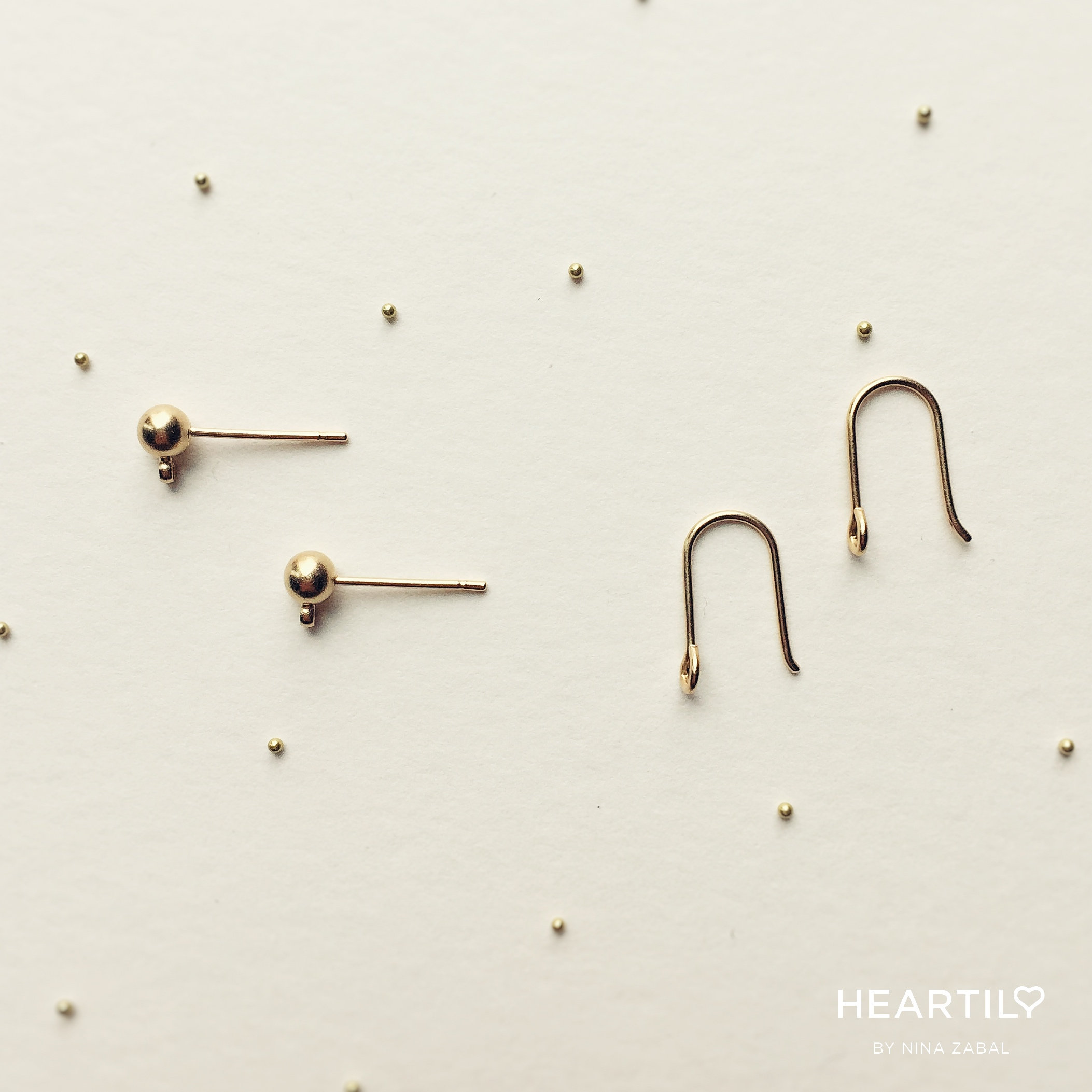 Black, white and gold statement earrings
These earrings are just fabulous! I guess you could wear them with an easy tee but they might be just a bit too ah-mazing for that? I would wear them to go out to my favorite bar, a fancy dinner or to go dancing. These earrings are super light, so your earlobes won't be tired by the end of the day. I promise! They are one of a kind too, so you'll be the only one to own these pretties!
Materials
Polymer
22kt gold foil or patent (the real deal, this is real gold)
Connecting jump rings: gold-plated stainless steel
Ball posts (not pictured): 14K gold plated brass and bullet nut.
Dimensions
Length: 1.5 in
Width: 2 in
Gold Tux has become an ongoing collection. Pieces are added on a weekly basis because of their design and timeless palette. Be sure to check out my shop to see all the different shapes and sizes.
Have an idea for something special for yourself? Message me!
sold out
The Gold Tux Earring Collection